Perusall Exchange 2022 is open for registration! This year's theme is Social Learning, including a track on Peer Instruction 30 to celebrate the 30th anniversary of the development of peer instruction by Eric Mazur. Be a part of the conference as a presenter and share your social learning expertise! Proposal abstracts are being accepted until March 28th.
Perusall Exchange 2022 is an asynchronous social conference held entirely within the Perusall platform. You might be thinking: how do asynchronous and social go together? This unique format lets you attend at your convenience, while still being able to engage in dynamic dialogue via Perusall's social annotation features with other attendees and presenters - whether you join us asynchronously or synchronously for the keynote speaker sessions!
Keynote Speakers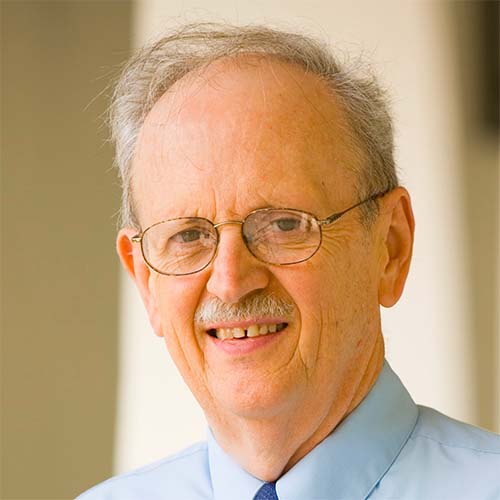 Ken Bain
Ken Bain is president of the Best Teachers Institute, a historian, and a learning researcher. His now classic book What the Best College Teachers Do, won the 2004 Virginia and Warren Stone Prize for an outstanding book on education and society. The sequel, What the Best College Students Do won the Virginia and Warren Stone Prize in 2012, and has also become an international best seller. His latest book is Super Courses: The Future of Teaching and Learning, published in 2021.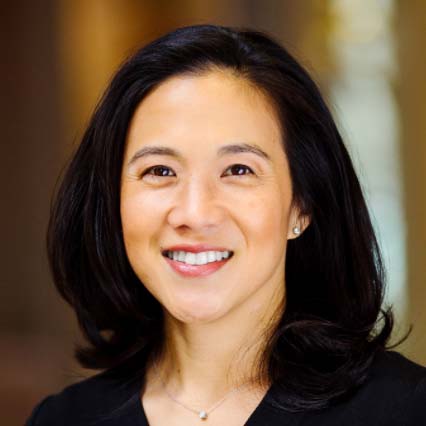 Angela Duckworth
Angela Duckworth is the founder and CEO of Character Lab, a nonprofit whose mission is to advance scientific insights that help children thrive. She is also a professor of psychology at the University of Pennsylvania and in 2013 was named a MacArthur Fellow. Angela's TED talk titled Grit is among the most-viewed of all time. Her book
Grit: The Power of Passion and Perseverance
is a #1 New York Times best seller. Angela is also co-host, with Stephen Dubner, of the podcast
No Stupid Questions
.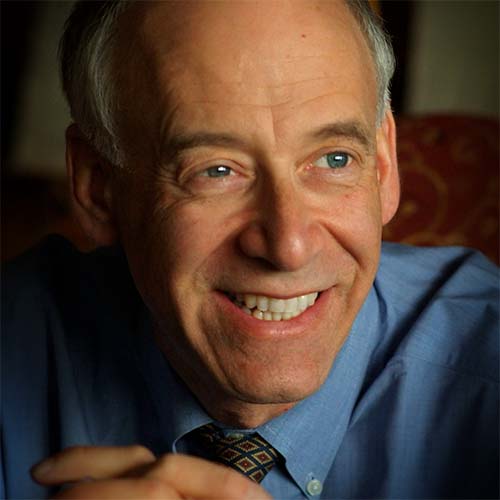 Alan November
Alan November is an international leader in education technology. He has been director of an alternative high school, computer coordinator, technology consultant and university lecturer. Alan was co-founder of the Stanford Institute for Educational Leadership Through Technology and is most proud of being selected as one of the original five national Christa McAuliffe Educators. He has authored three best-selling titles in Empowering Students With Technology, Web Literacy for Educators and Who Owns the Learning?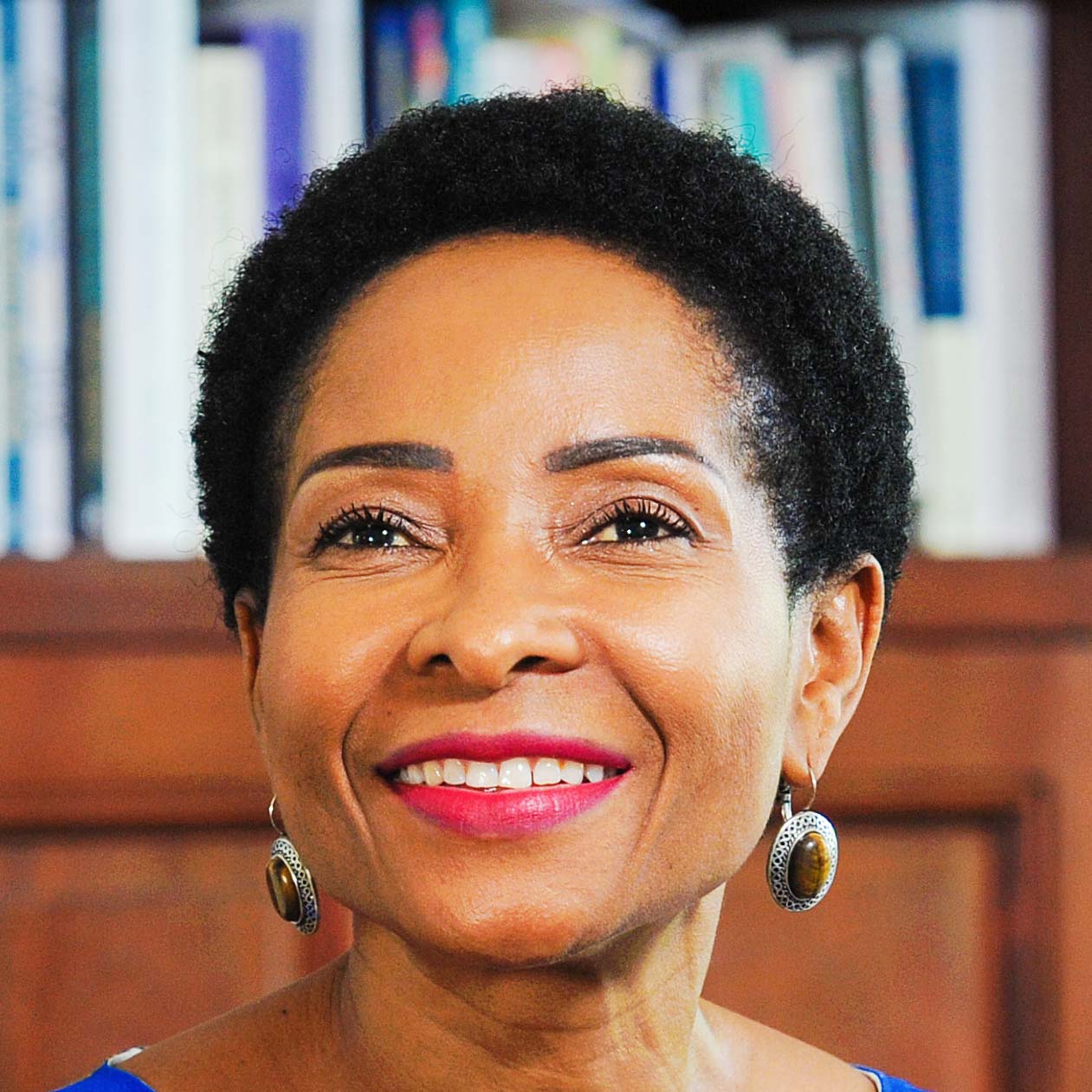 Mamokgethi Phakeng
Mamokgethi Phakeng has been the Vice-Chancellor of the University of Cape Town since 2018. She holds a PhD in Mathematics Education from the University of the Witwatersrand and is a highly regarded scientist with over 80 research papers and 5 edited volumes. Major awards include the 2016 Order of the Baobab (Silver), the 2014 CEO Magazine's most influential woman academic in Africa Award, and Forbes' 2020 inaugural list of the 50 Most Powerful Women in Africa. She founded the Adopt-a-learner Foundation, a non-profit organisation that provides financial and educational support to students from rural areas.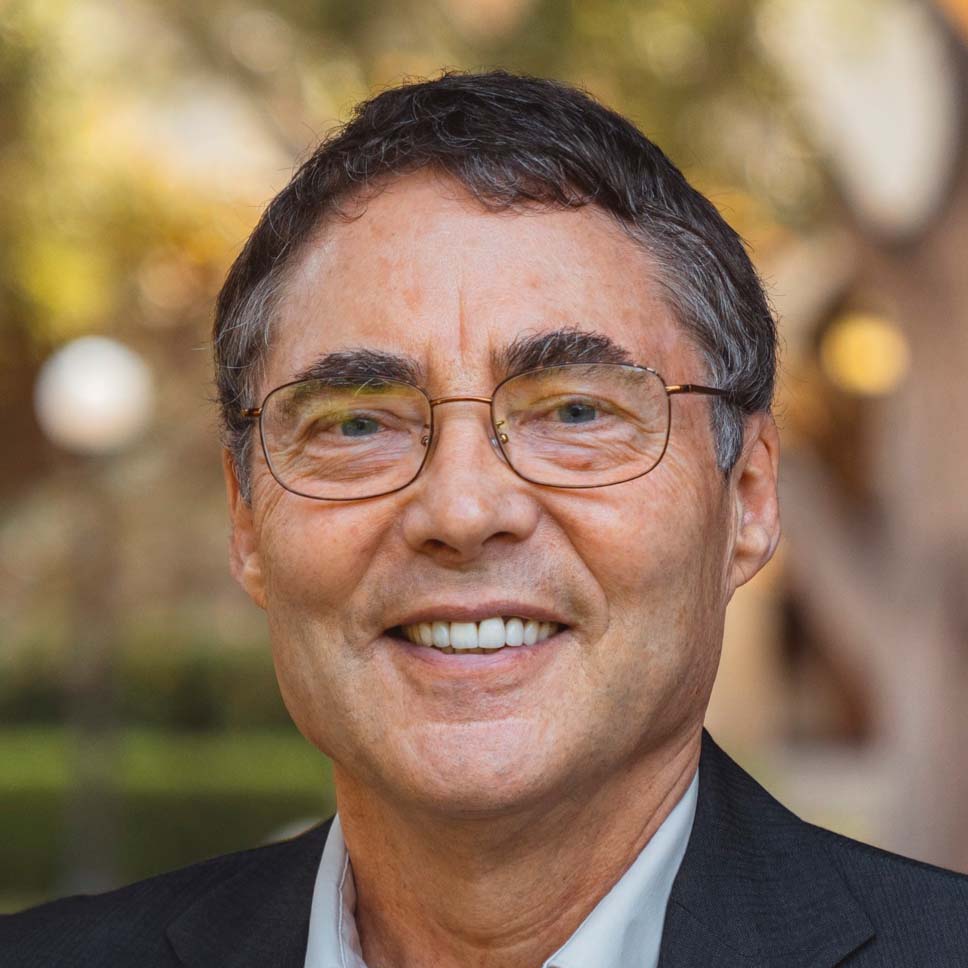 Carl Wieman
Carl Wieman holds a joint appointment as Professor of Physics and of the Graduate School of Education at Stanford University. He has done extensive experimental research in atomic and optical physics. His current intellectual focus is now on undergraduate physics and science education. He pioneered the use of experimental techniques to evaluate the effectiveness of various teaching strategies for physics and other sciences, and served as Associate Director for Science in the White House Office of Science and Technology Policy. Dr. Wieman was awarded the Nobel Prize in Physics in 2001.
< Back to main page
Registering for Perusall Exchange 2022
Perusall Exchange, an all-virtual event hosted on the Perusall platform, consists of a mix of asynchronous sessions you can attend at your convenience and synchronous keynotes and discussion sessions. For the asynchronous component, you select which sessions to attend and when to attend them. Through Perusall's social annotation features, you can asynchronously interact with the presenter and other participants. In the live sessions, you have the opportunity to join discussions with keynote speakers and panels of presenters.