Our mission
We aim to change the nature of reading — from the traditional solitary experience to an engaging and collective one. We aim to change education — so all students do the reading, come to class prepared, and are motivated to do so because they care about the content. And we aim to advance behavioral science and AI research in the service of improving education — using our work at Harvard University and Perusall Labs to improve the Perusall platform and to help students, educators, researchers, and society at large.
Our story
We began Perusall following a major four-year research project at Harvard University; we created the platform to serve students in our classes, and then in 2015 built the business to bring our research to students and instructors everywhere. Perusall is now a profitable business serving 1,000,000 students at 3,000 educational institutions in 85 countries. We grow mostly by word of mouth when instructors share their experiences teaching using Perusall with friends and colleagues.
Our investors
We don't have any! We make all research, product, and strategic decisions ourselves in the interests of students, instructors, and educators everywhere.
Our founders
In addition to being developers, teachers, education researchers, and behavioral and data scientists from Harvard University, we are an experienced entrepreneurial team: We previously built Learning Catalytics together to manage the in-classroom experience, and have also separately built four other successful businesses.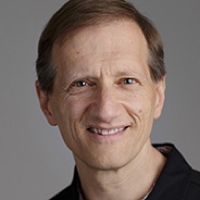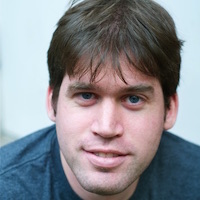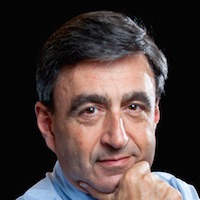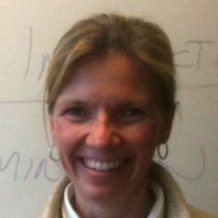 Our team